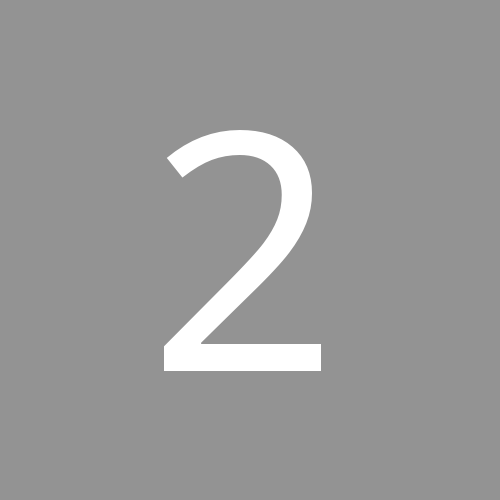 Content count

6

Joined

Last visited
Community Reputation
0
Neutral
and nerf bicheon is way to strong.. , holy spells too there is no chance to give them a debuff only if you are warlock or force.. cleric heal spamming ... some cd on the heals maybe?????? ty

1 Question about Light (China) why you give only STR Holy Spell? for int is Light complett useless only the mag % but from the godsent everything is thrash and str get holy spell AND more CRIT ... and INT get lion shout woooooooooooow and 120% movement speed WOOOOOOOOOOOOOOOOOOOOOOOOOOOW pls ... some love for int (spears) s/s already op af

cleric heal spamming is ............... they just chill the whole time in cleric and heal themself cuz no cds.. waiting for snow end then they attack good balance makes fun to play

its just the clown dress in black

Hey can you add the dark clown dress too pls?